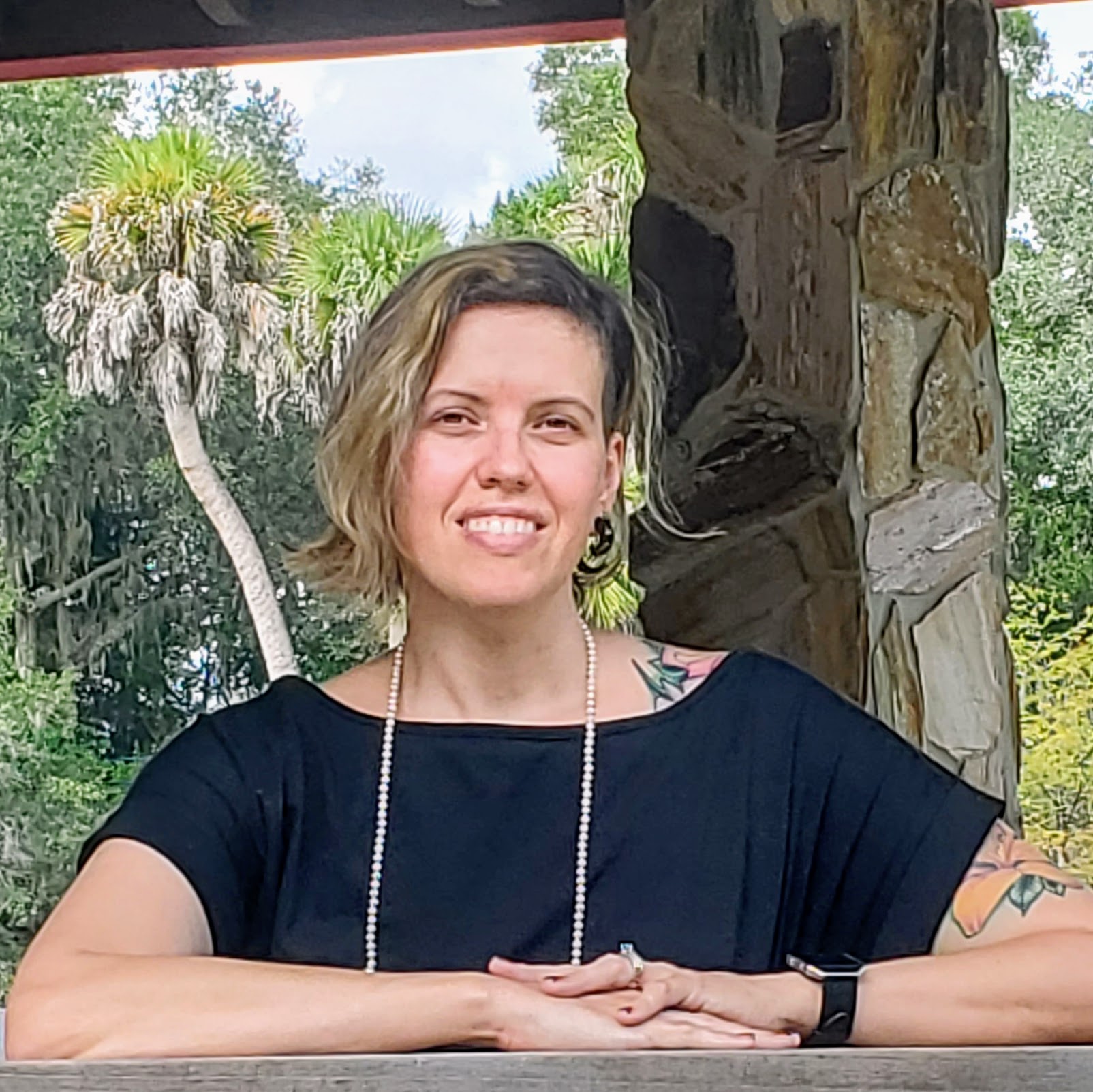 Hobbies
Heather enjoys
DIY projects for the camping/adventure van, Goldie
Nail art
Designing and sewing up clothing and home goods
Attending live music and theater shows
Camping
Visiting breweries and beer gardens in new towns when traveling
Taking photos of the pets
Qualifications
| Summary of Qualifications |   |
| --- | --- |
| Project Management Professional (PMP) | Microsoft SQL 70-461 (Querying SQL Server 2012) |
| Certified Scrum Product Owner (CSPO) | ITIL Foundation |
| Project Management Institute Agile Certified Practitioner (PMI-ACP) | 10+ years leadership experience |
| Certified Business Analysis Professional (CBAP) | Completed Data Scientist with R curriculum on datacamp.com |
Education
Saint Leo University
Bachelor Degree in Business Administration, Management specialization
Master of Business Administration, Data Analytics specialization
Assorted Non-Degree Seeking Accounting Coursework:
<ul>Principles of Accounting IPrinciples of Accounting IIIntermediate Accounting IIntermediate Accounting IIAdvanced AccountingAuditingCost AccountingAccounting Information Systems</ul>
Experience
Over the course of 17 years with local gas and power retail company, Infinite Energy, Heather developed the following:
Broad knowledge of Gas and Power Retail Operations
During my time at Infinite, I have worked with or in every department of the company, holding job titles such as commercial outbound representative (sales), contract processor (operations), technical writer (focused on IT project requirements gathering, specifications, and user manuals for our CIS product), project manager (focused on the CIS product, a sales prospecting/pricing product, as well as service engagements where the CIS was licensed to non-competing gas retailers via sister organization Infinite Software, and internal services related to IT & BI work for the company's annual audit), software test manager, business analytics manager, and IT Operations Manager.
In-depth experience with IT and Software operations
Established service desk processes during the Infinite Software/Infinite Energy merger, established software support processes for the Operations Analysts team at Infinite Energy (responsible for analysis, support, and some maintenance for custom software & BI products), supervised and set priorities for the Application Management team (deployment & release management), currently responsible for Infinite Energy's Service Desk team.
Practiced at Team Building & Employee Development
Organized and facilitated growth of many teams to increase effectiveness, included many aspects of leadership such as job and career path design, training and coaching, hiring, and addressing disciplinary matters as needed.
Skilled Data and Process Analyst
Participated in improving and designing software-supported business processes using industry standard tools and techniques such as business process modeling, SQL Server, and R. Examples include initial implementation of CIS for Georgia market, residential enrollments application, commercial prospecting/pricing application, and integrations between these and other systems. Conducted a comprehensive Churn Analysis to identify drivers of churn based on available variables using techniques such as pairwise linear regression to identify related variables for further study, decision trees, and survival curves.